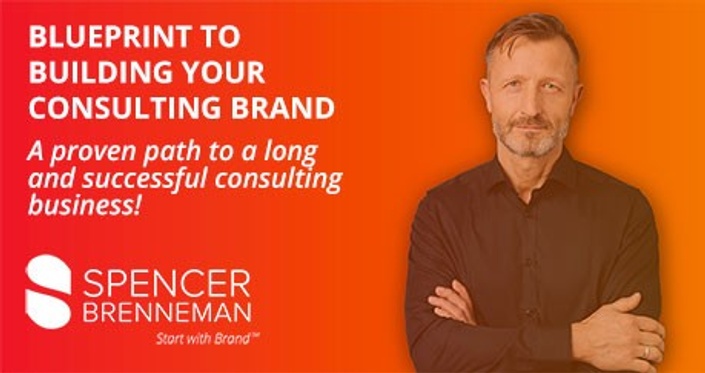 Blueprint to Building Your Consulting Brand
A proven path to 
a long and successful consulting business!
Enroll in Course
There has never been a better time to go out on your own, work for yourself, and do what you do best on your own terms. Whether you are consulting, freelancing, or embracing the soloprenuer within, you still need a brand. With a strong brand, your customers will:
Pay more for what you do
Work with you more often
Go out of their way to work with you
Promote you to others
Overlook missteps or foibles
Plus, having a brand strategy will help you:
Capture more of the right kind of attention
Articulate a value proposition
Find focus
Save time
Drive consistency
Creating your own brand can seem overwhelming, but we can help. This online course will guide you through the process step by step. When you're done you will have a:
Clear articulation of what you do, why you do it, how you do it differently than anyone else, and how you should bring all that to life
Business name, URL, and an understanding of how to create an LLC
Messaging package, including an elevator pitch
Gameplan for creating a website
Path forward for LinkedIn, social media, and content marketing!
Your Instructor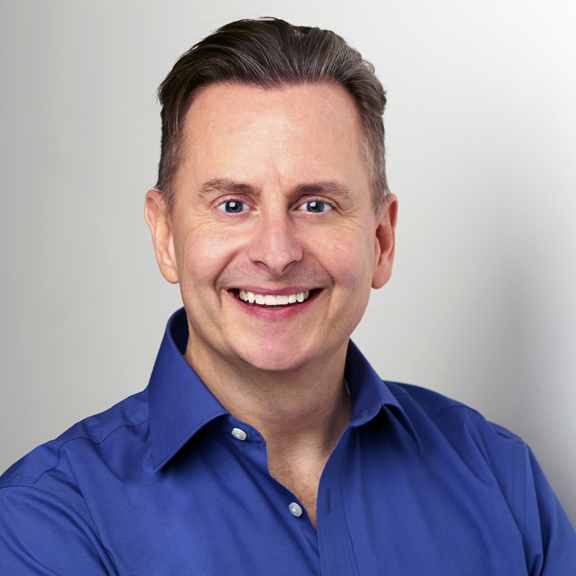 Douglas Spencer is president and chief brand strategist at Spencer Brenneman, LLC, which helps companies articulate who they are at their core, what they should sound and look like, and how best to bring it all to life. He is also the author of Do They Care? The one question all brands should ask themselves, continually, a book that shows business leaders how they can create meaningful connections with customers, employees, and others. Douglas is a frequent speaker on how strong brands improve business performance through strategic alignment, employee engagement, brand governance, verbal and visual identities and more.
Course Curriculum
Section 2: Creating Your Brand House
Available in days
days after you enroll
Section 3: Finding the Right Name
Available in days
days after you enroll
Section 4: Create Your Brand Identity
Available in days
days after you enroll
Courses Included with Purchase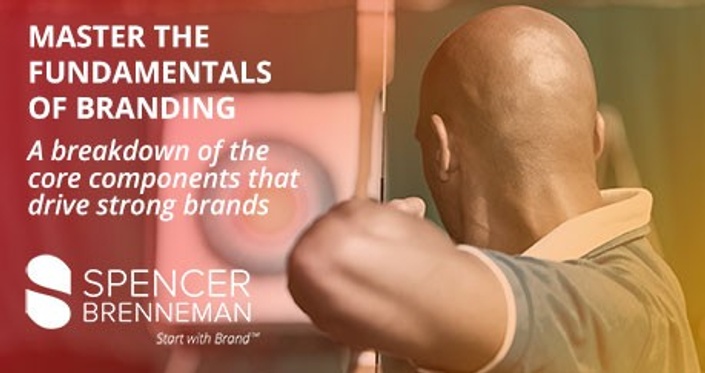 Mastering the 
Fundamentals of Branding
A breakdown of the core components that fuel strong brands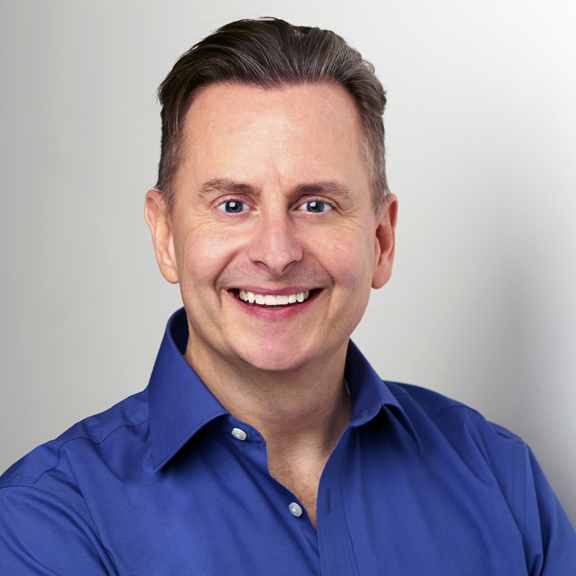 Frequently Asked Questions
How long will it take?
The courses themselves run approximately 3-½ hours, but there is plenty of homework that comes along with each lesson. We encourage you to take your time but to maintain a steady pace. In total, it should take you between 5-10 hours.
What if I don't like it?
That would be terrible! However, we don't want to sell you anything that doesn't work for you. We offer a 100% money-back guarantee. We may ask why, but whatever reason you give will be reason enough.
Aren't you afraid people will take advantage of you?
No. If someone wants to steal our content, that's their decision. We believe that there's value in what we offer and that true professionals will appreciate it. Karma, as they say, is...
When is it available?
The course is available now through November 1, 2019. (Once you start you can continue it until you're done.) When we offer it again will depend on the feedback and suggestions we get from this iteration.
What kind of support is there?
We're here to answer many of your questions. If you need help with any of the work, such as copywriting, we're happy to talk to you about your options.
How much does it cost?
We are offering the course for a one-time fee of $2,500, or six payments of $500. But remember, there's a money-back guarantee if you're unsatisfied with the content.
What qualifies you to teach this course?
Excellent question! Spencer Brenneman helps organizations develop brand strategies that build businesses. President Douglas Spencer can course leader has more than 30 years of marketing and branding experience that is infused into every single lesson. In addition to building his own consulting business, he has helped many other entrepreneurs do the same.